Wealth Planning Strategies
Teixeira Wealth Management LLC offers our clients comprehensive wealth planning strategies. These wealth planning strategies include retirement income planning, estate planning, legacy planning, and college savings planning.
Retirement Income Planning
* Traditional IRA
* Roth IRA
* Rollover IRA
* Simplified Employee Pension IRA (SEP IRA)
* Savings Incentive Match Plan for Employees IRA (SIMPLE IRA)
Saving for retirement plays a very important part of our financial lives. There are many options available to us to achieve our retirement savings goals. Each option offers distinct benefits and we can help you decide which options best fit your own personal objectives.
Once you reach retirement, we then implement strategies on how to receive your income in retirement. We can help you determine which accounts to draw from first, when would be a proper time to claim social security, and how income taxes play a role in the plan.
So which plan do you currently have?
Plan #1: No Plan at all
Plan #2: The plan you think you have
Plan #3: The plan you actually have
Plan #4: The plan you need to have
Plan #4 is where you need to be.
With estate planning rules constantly changing, it is very important to stay current with your estate plan. With proper estate and legacy planning strategies, we can help you minimize any estate tax liability you may have, as well as assisting you with leaving the legacy you envision.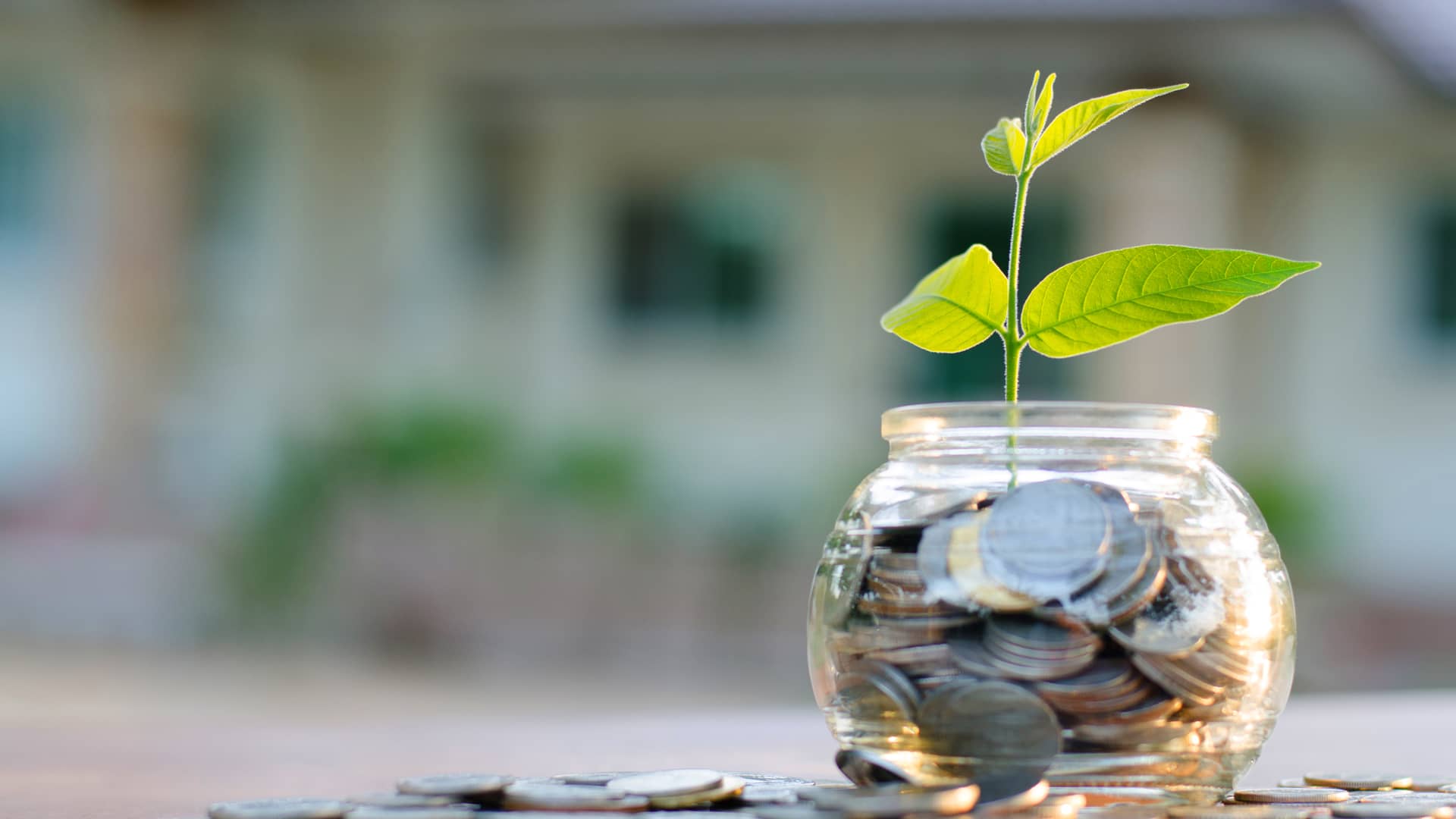 529 College Savings Plans
529 College Savings Plans have the potential to grow tax free for your student's higher education. Our 529 Plan offers a variety of investement options, which include Age-Based Portfolios that automatically rebalance as your student nears college.
Each Company Is Independently Owned And Operated.
Kevin Teixeira is an Investment Adviser Representative with Teixeira Wealth Management LLC, a Registered Investment Adviser, offering investment advisory services in the state of CA. These services are strictly intended for individuals residing in the specific state(s) referenced.
Kevin Teixeira is an Insurance Agent (CA Insurance License #0G28729) licensed to sell insurance in the state of CA. No insurance business may be conducted outside of the specific state(s) referenced. From time to time, Kevin Teixeira may be licensed in states in addition to CA.
Kevin Teixeira is a Real Estate Broker (CA BRE License #01466752) licensed to sell real estate in the state of CA. No real estate brokerage business may be conducted outside of the specific state(s) referenced.
Information on this website is not a recommendation because it does not take into consideration the reader's personal circumstances.
None of our companies provide legal or tax advice.
© 2022 Teixeira Capital Companies. All rights reserved.
Each Company Is Independently Owned And Operated